working together
for outback mental
health & wellbeing
We're combining our smarts - HEAD - with our capacity for hard work - YAKKA - to bring about meaningful change in mental health and wellbeing in our outback communities.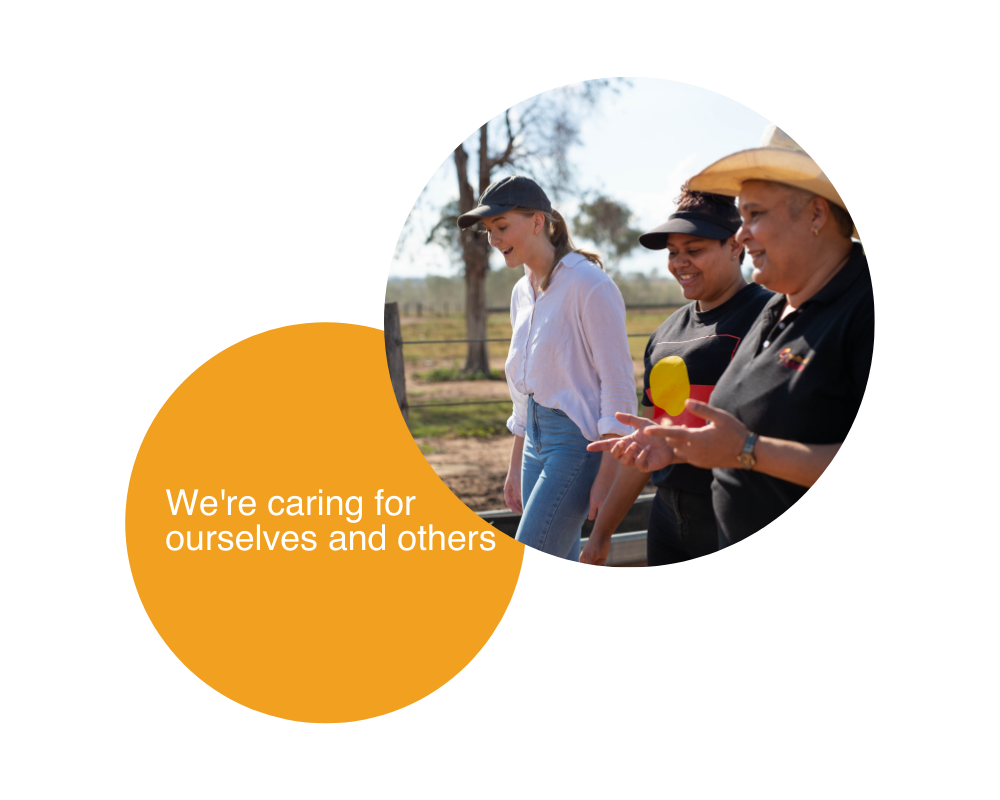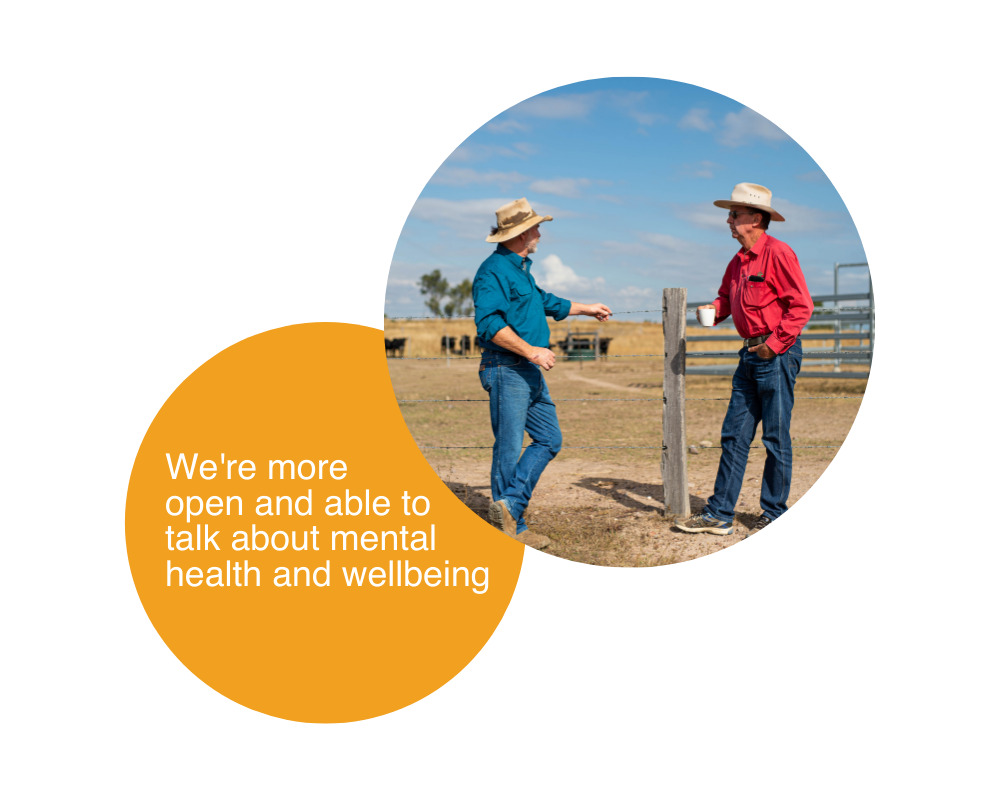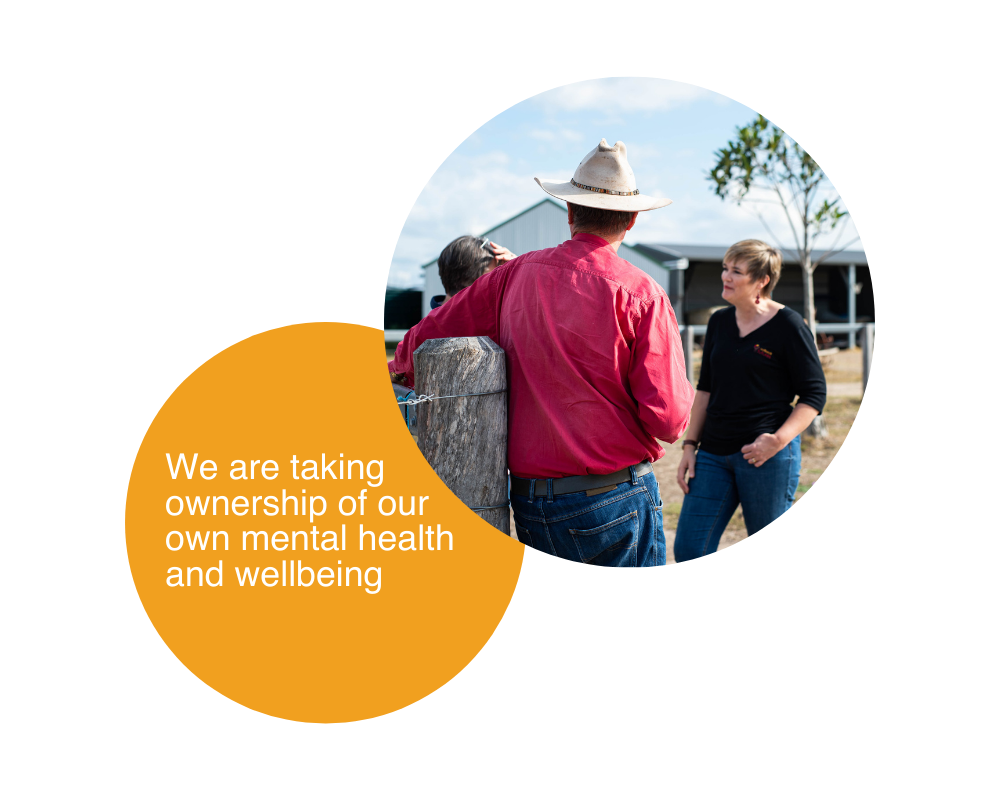 developed in each community
led by each community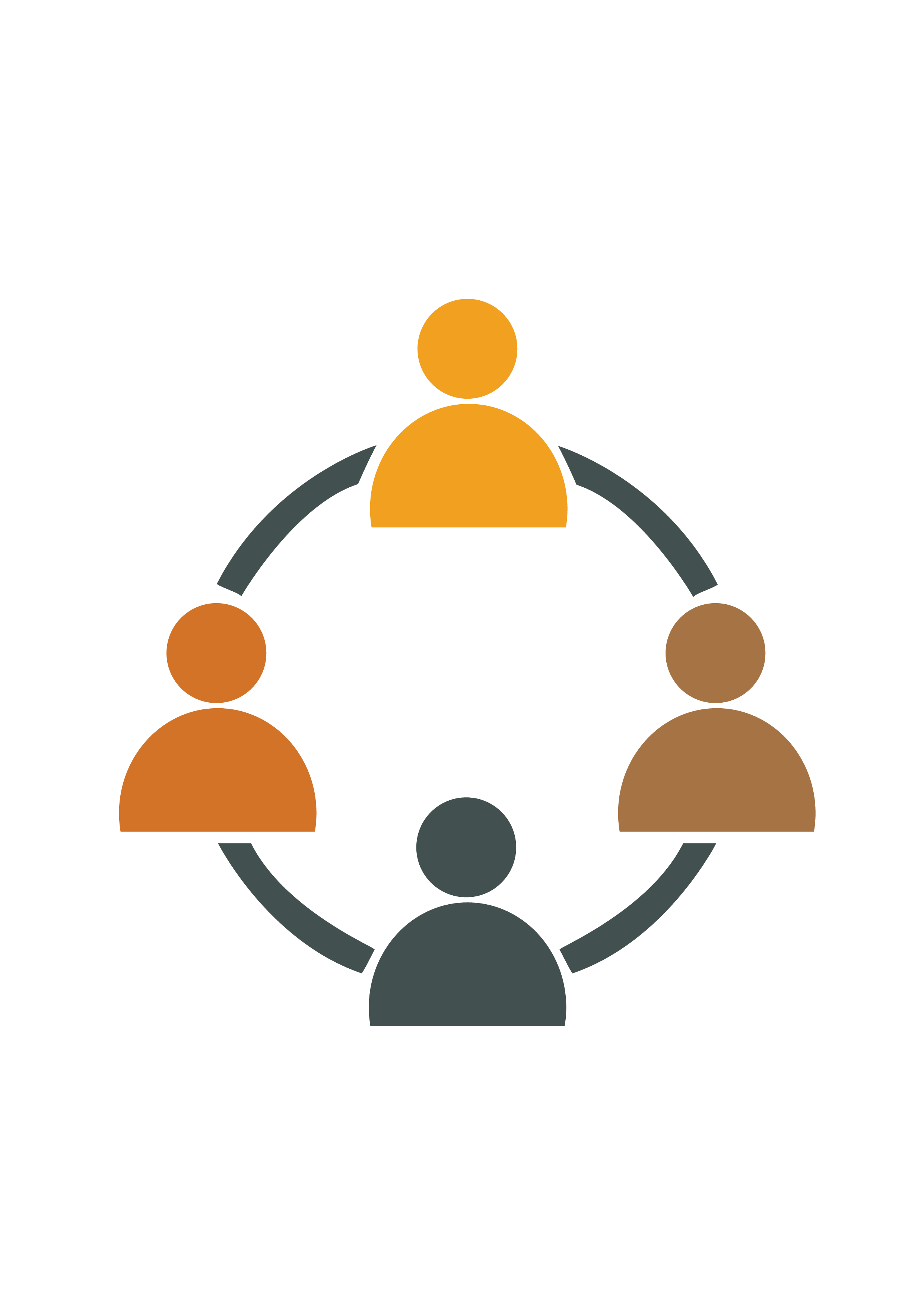 A whole of community approach working with children, young people, adults, families, community groups, schools, businesses, workplaces, local councils, agencies and service providers.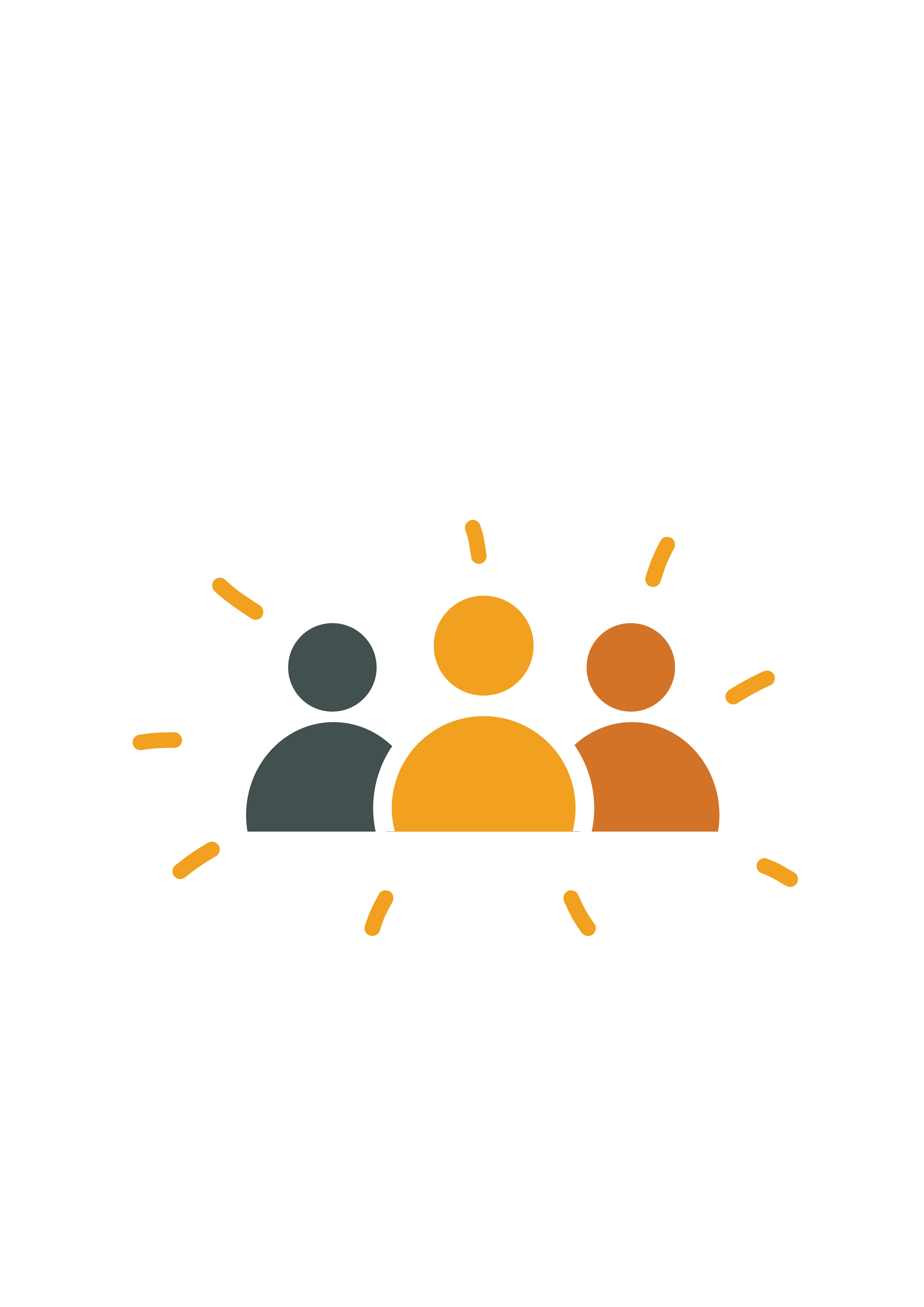 Working alongside outback communities to help them develop common purpose, conversations, and activities which support and promote mental health and wellbeing.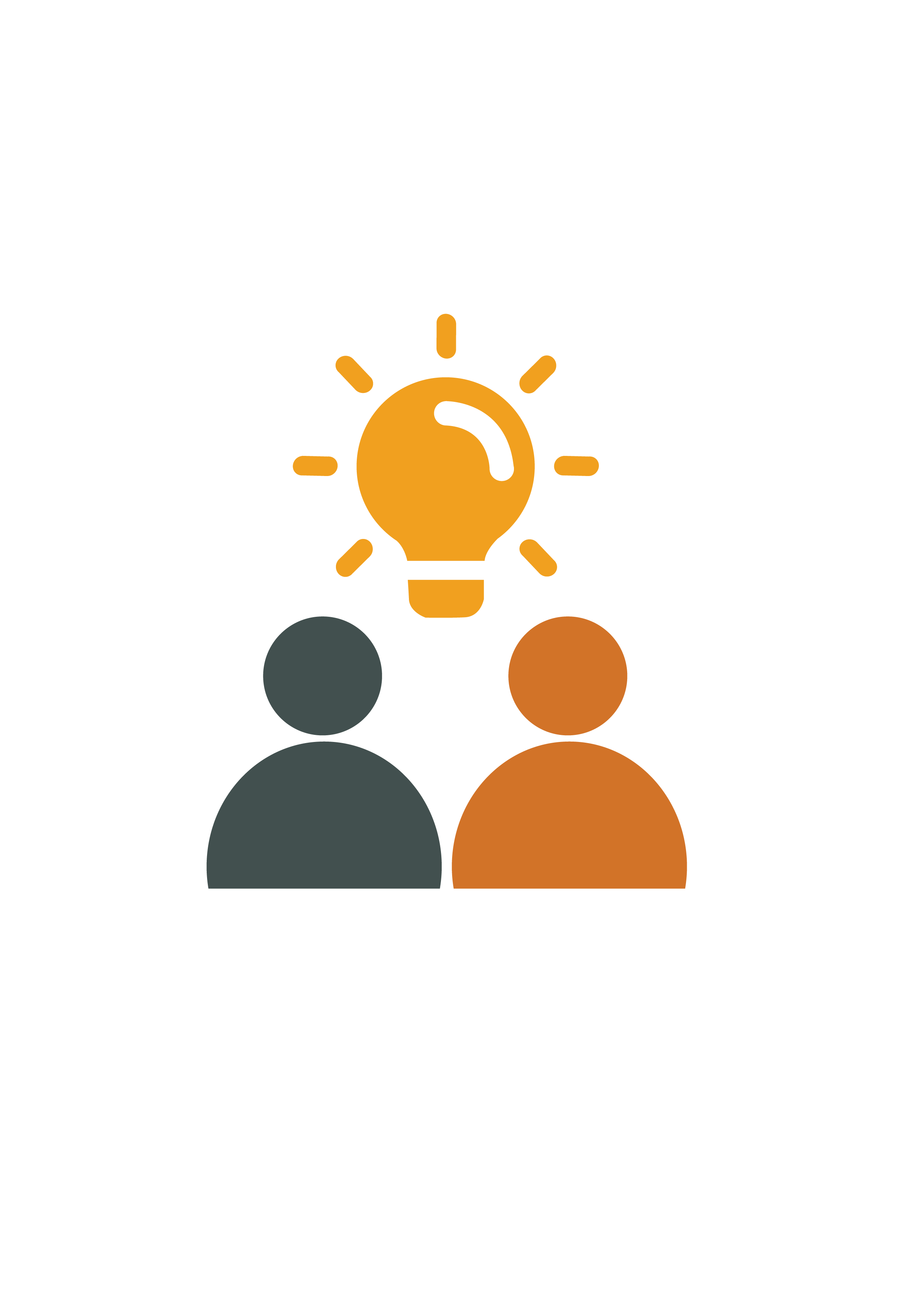 Helping people understand and appreciate the power of good mental health and wellbeing, and the importance of taking care of themselves and others.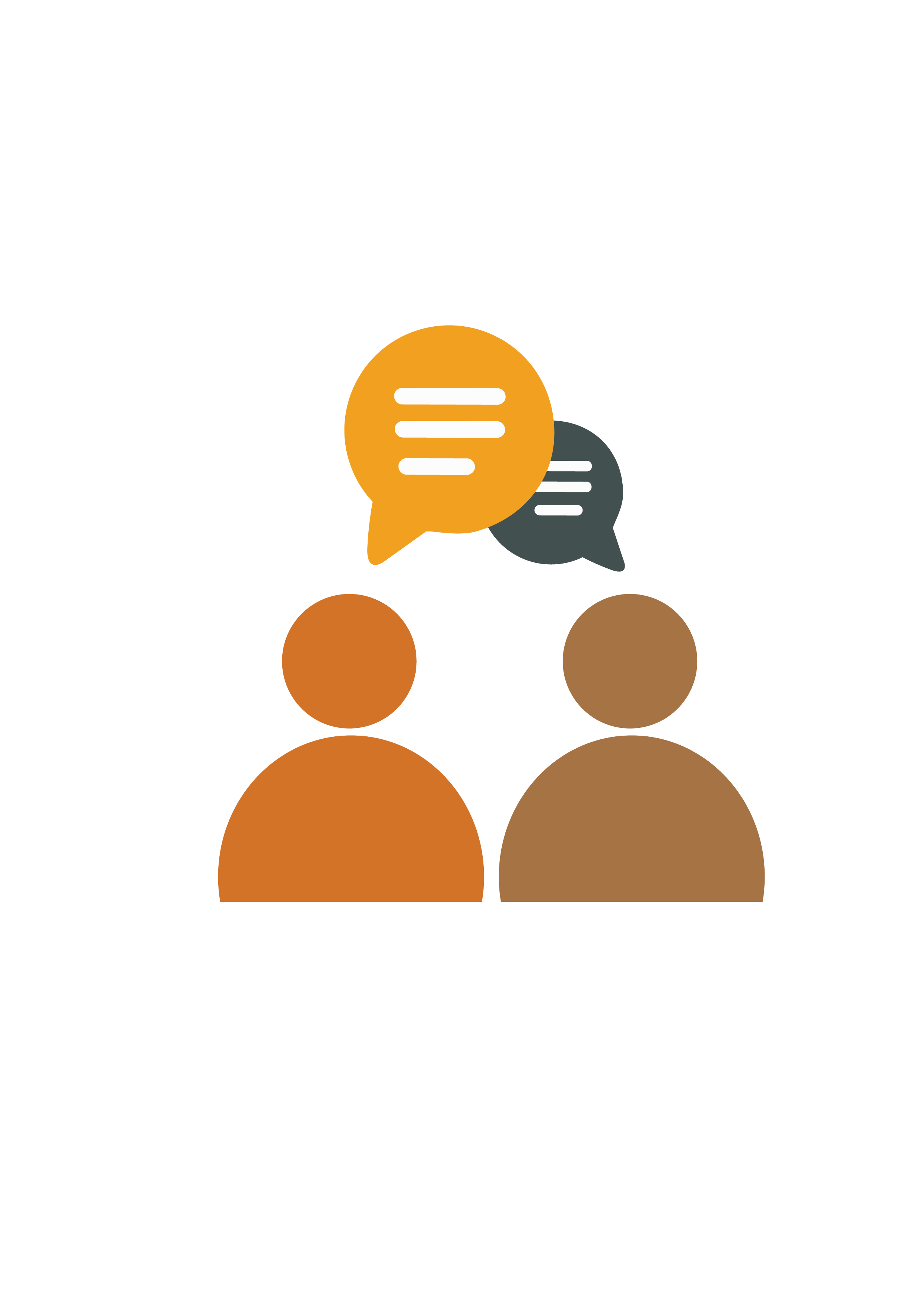 Growing the confidence of our outback people and communities, and resourcing them, so they proactively advocate for accessible and effective mental health services, and their own wellbeing.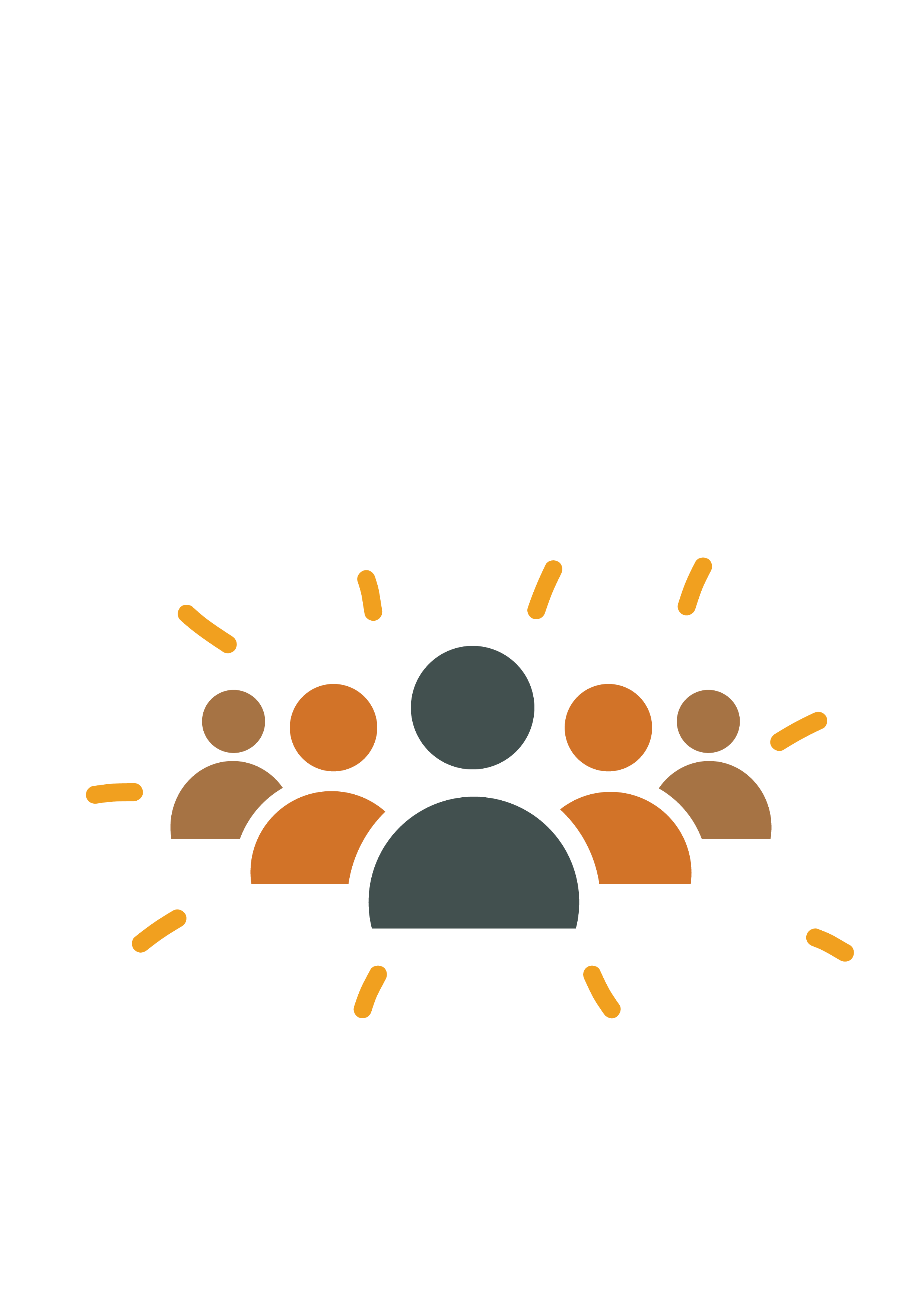 Focusing on long term outcomes to improve wellbeing, build resilience, reduce stigma, shift mental health cultural norms, and prevent self-harm and suicide.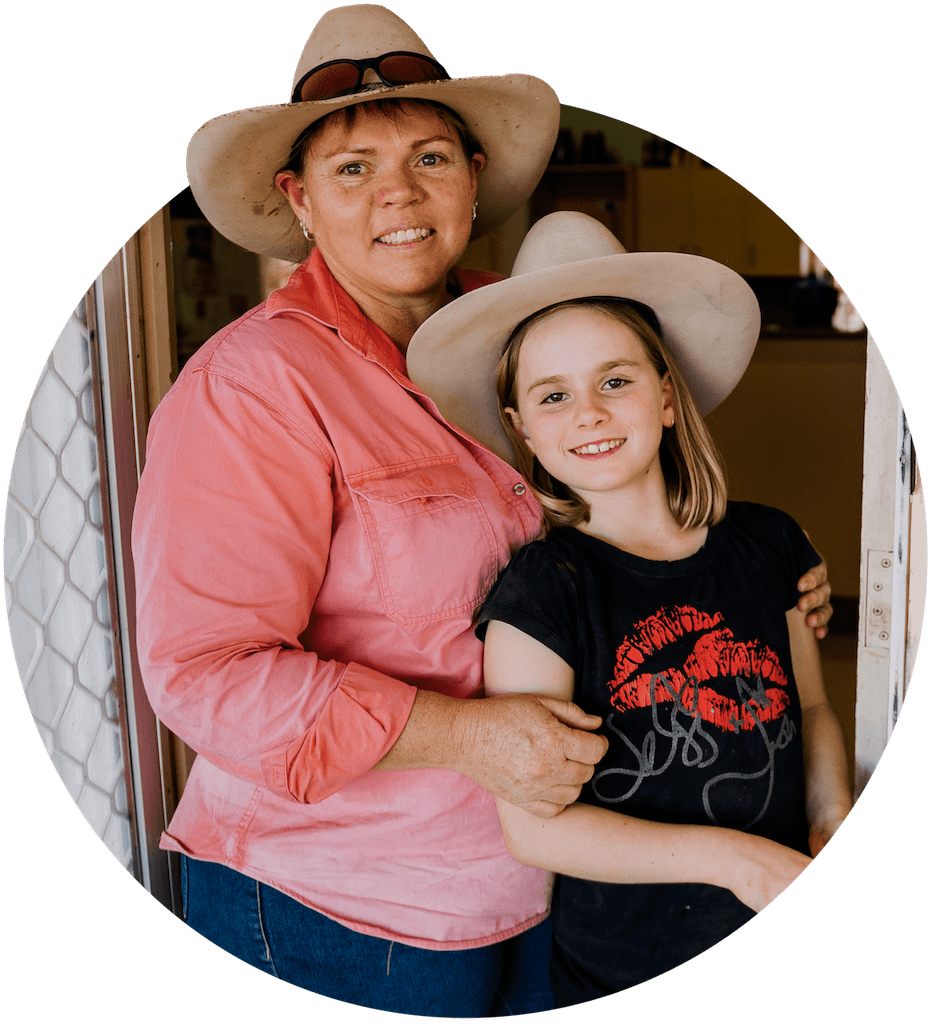 "I know of lives that have been saved and marriages that are still together because of this initiative and it doesn't get better than that. We are seeing real, living examples of positive intervention and outcomes with momentum that is going to have a lifelong impact."
Steven Boxall
CEO Barcaldine Regional Council (2018-2020)
The HEAD YAKKA initiative was developed following three years of community engagement around issues of mental health in the Barcaldine Region. In 2019 Outback Futures, Barcaldine Regional Council and University of Southern Queensland launched HEAD YAKKA in Barcaldine Region.
We are currently engaging in conversations with other regions in Central West Queensland, and are advocating for HEAD YAKKA to be developed and led by remote and very remote communities across Queensland.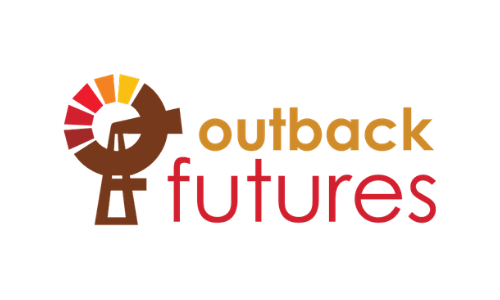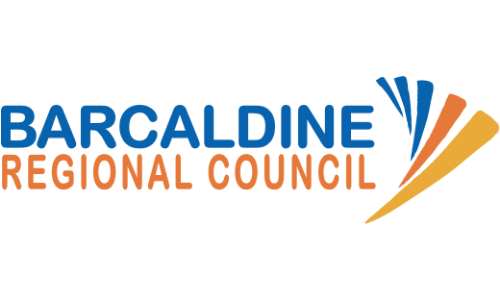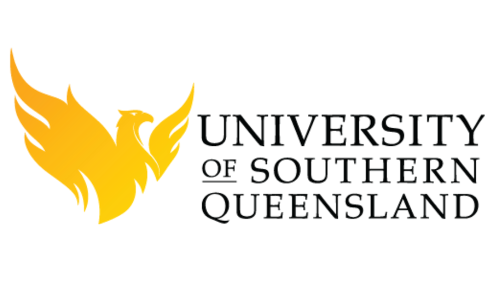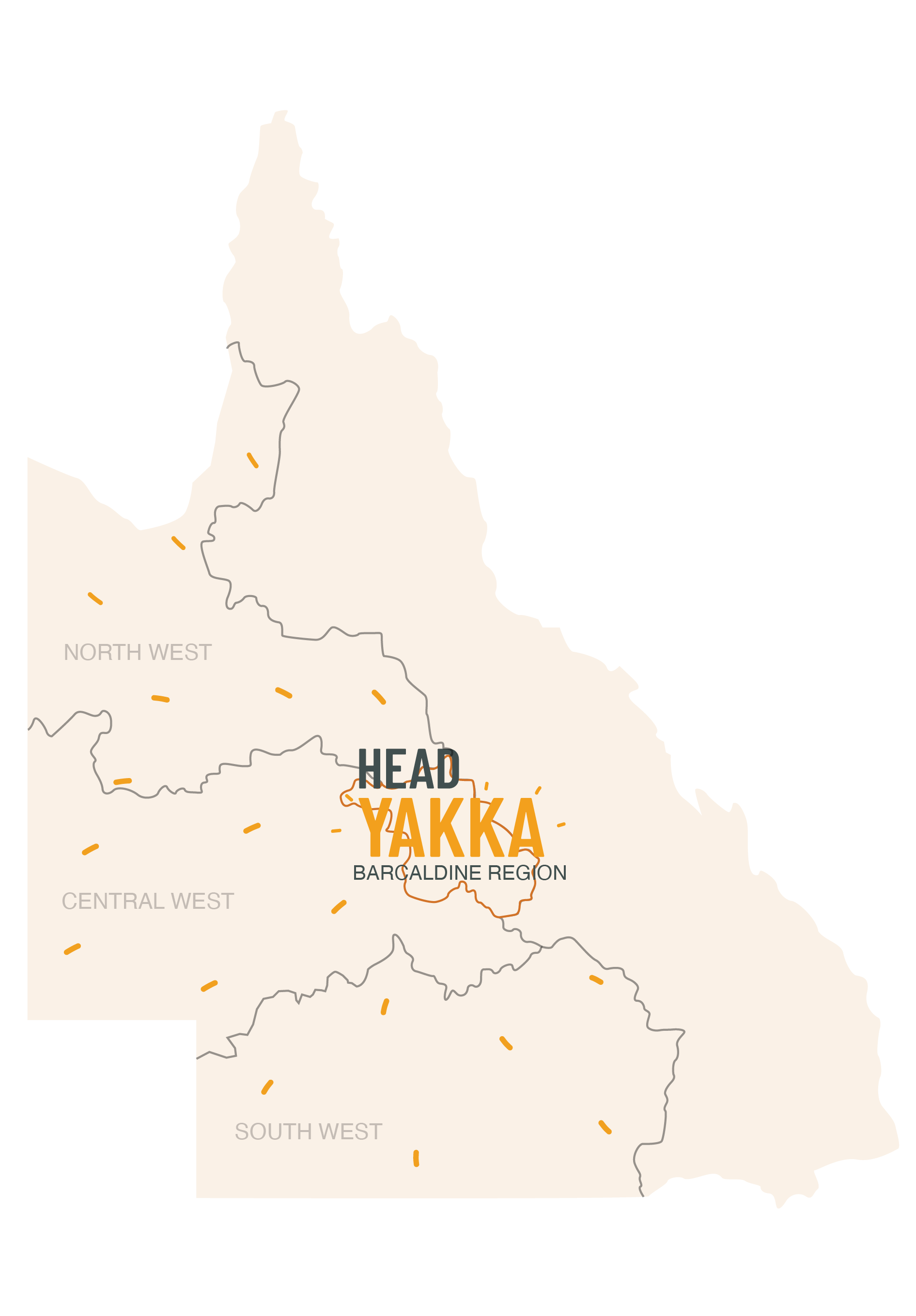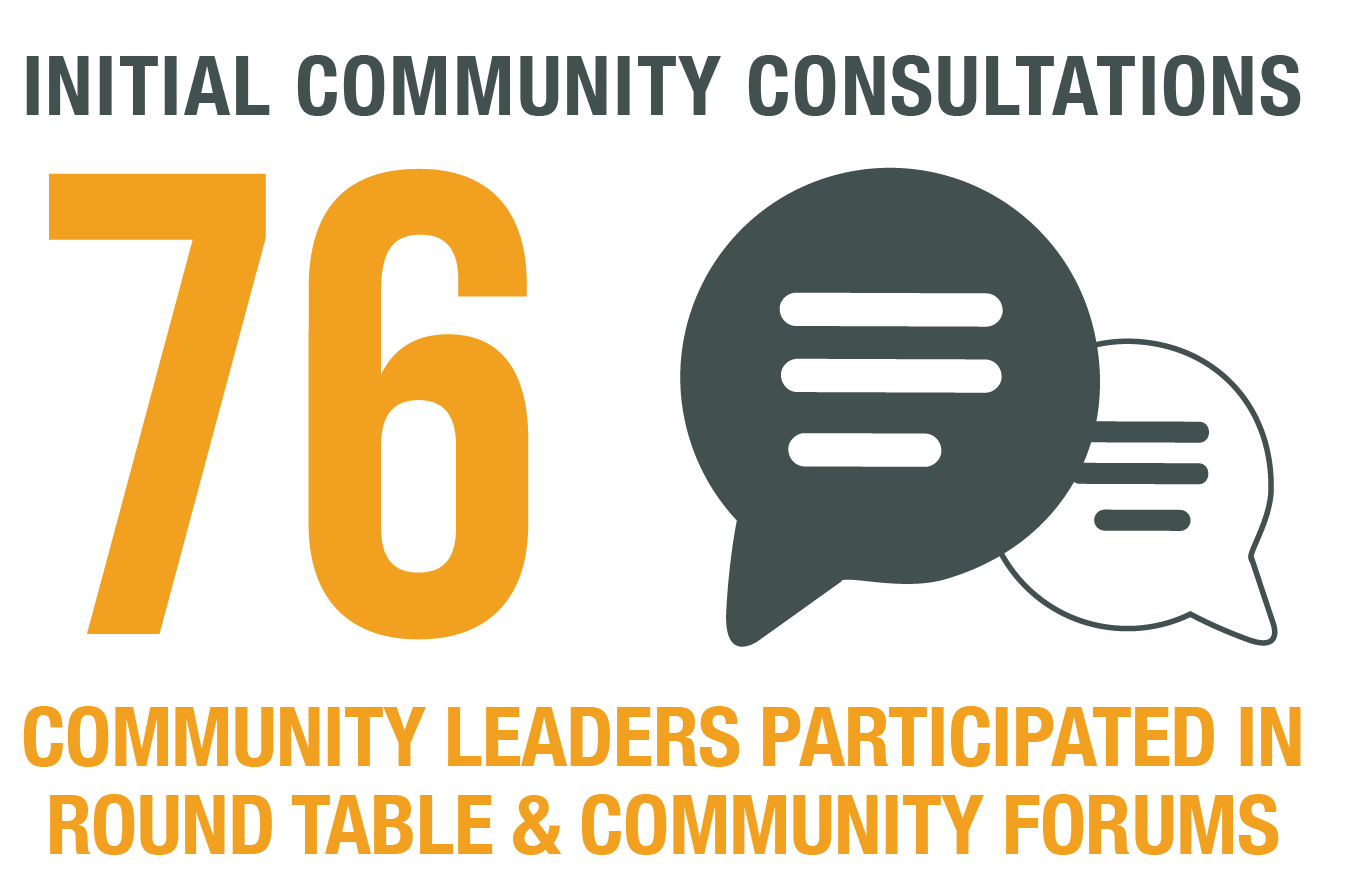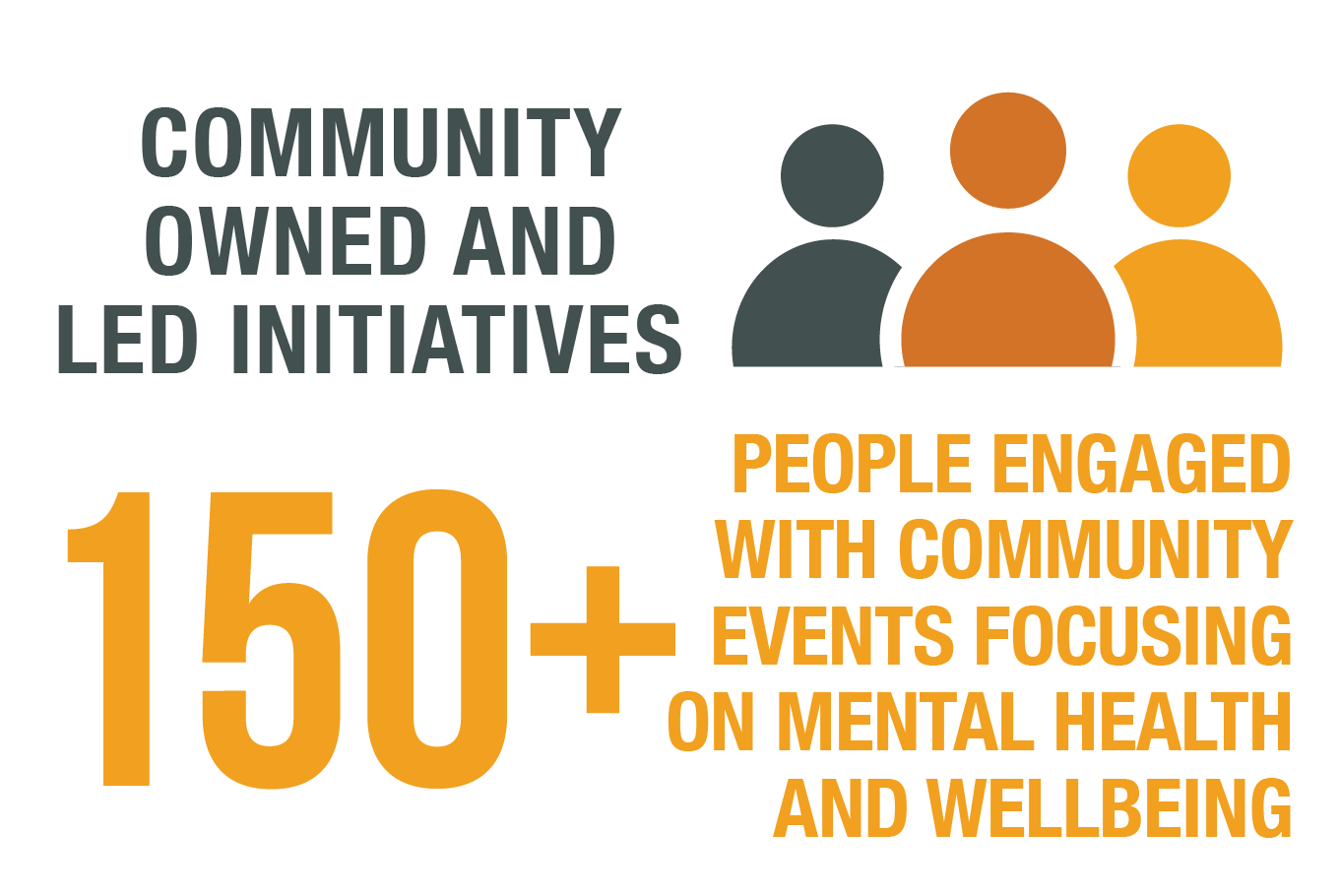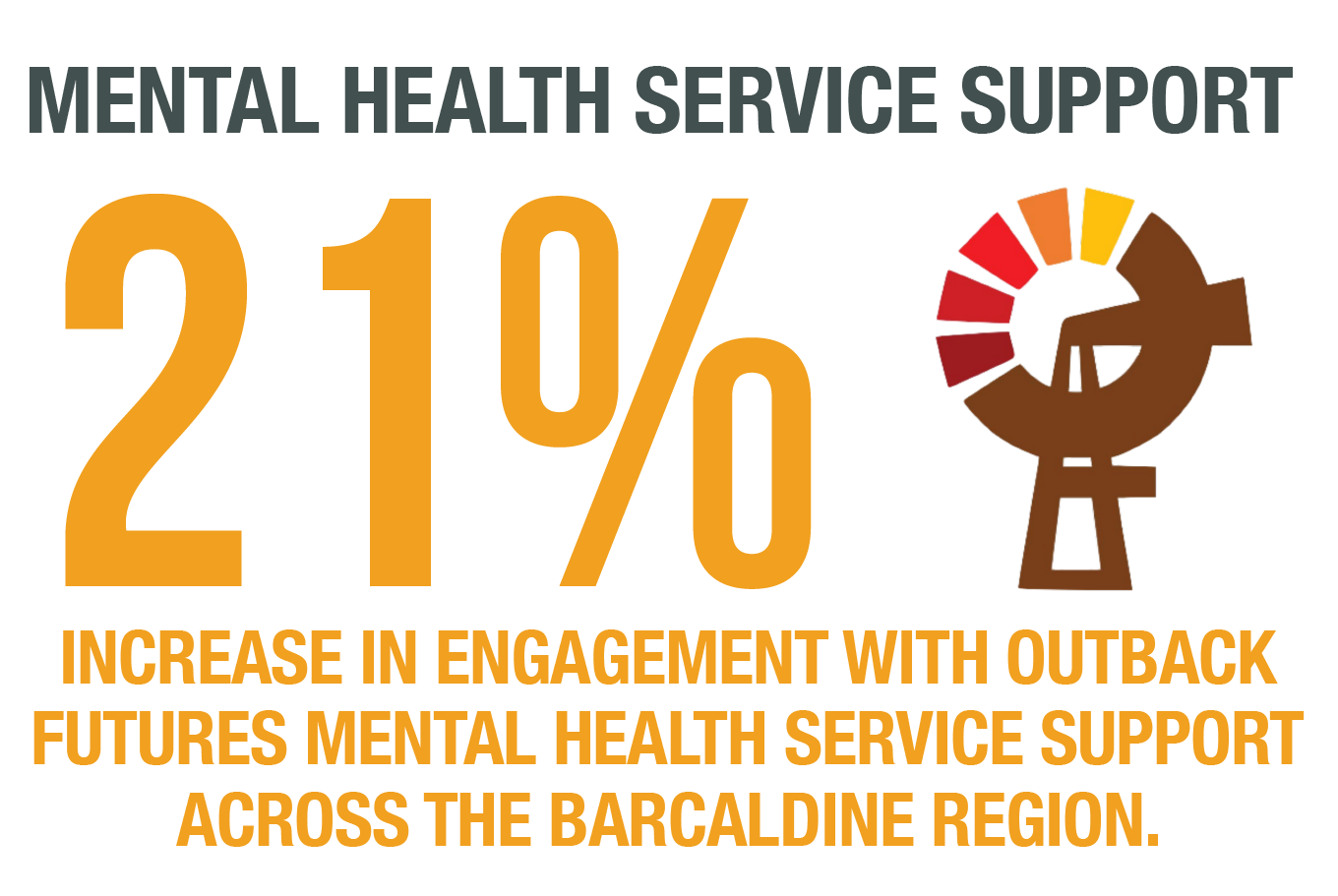 of the 150+ people we've engaged
Experienced personal
wellbeing improvement
keen to engage a friend
or neighbour with the initiative
felt an increased sense of safety
in discussing mental health
head yakka in the outback community
HEAD YAKKA is for everyone in our outback communities, so there are plenty of ways you can get involved! If you'd like to see HEAD YAKKA in your community, get in touch. Or, chat with us about support opportunities and help extend HEAD YAKKA's impact into new regions.
While short-term responses to these issues are critical, the key to reducing suicide and enhancing mental health and wellbeing is fundamental change in the way our outback communities, from our children through to our elders, perceive and act on issues of mental health and wellbeing. HEAD YAKKA is about creating a community culture of people caring for themselves and for others through a community-owned and driven process of long-term change.
let's take care of ourselves and each other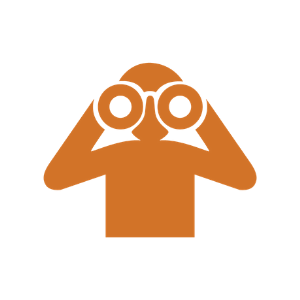 for others who are feeling sad or worried.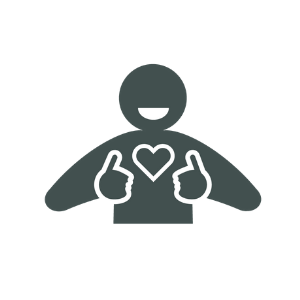 with yourself and ask, "How am I feeling?"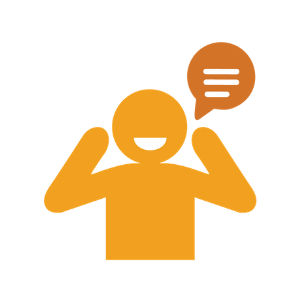 and talk with someone you trust.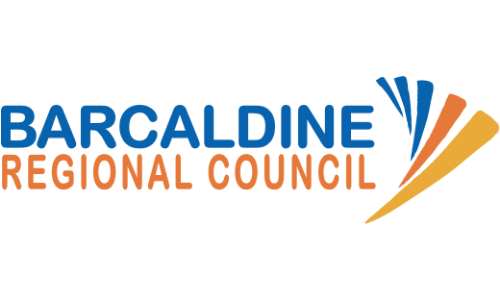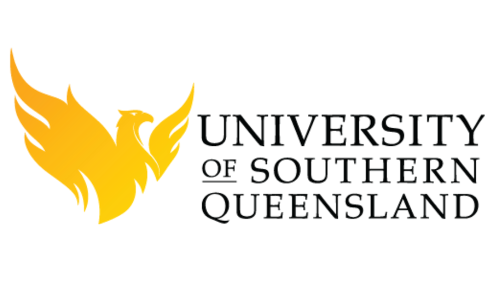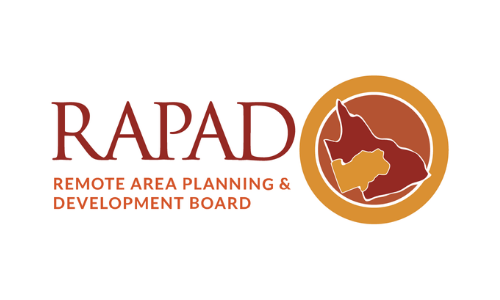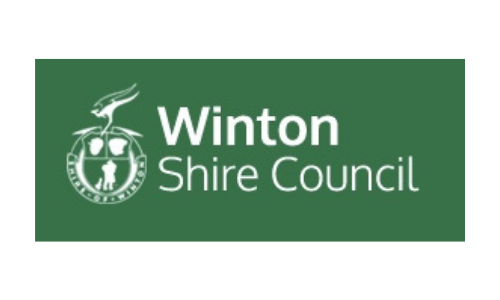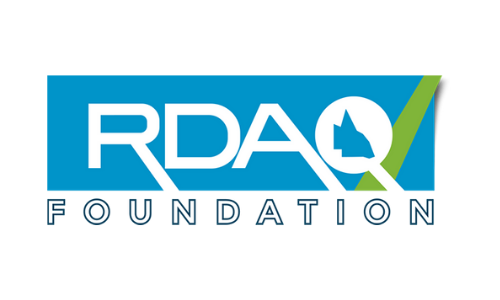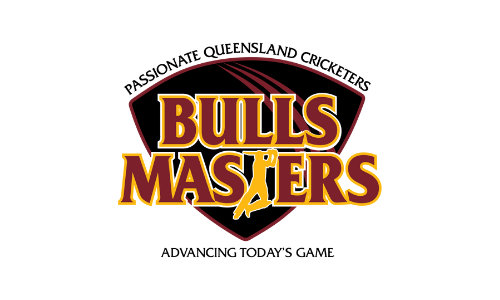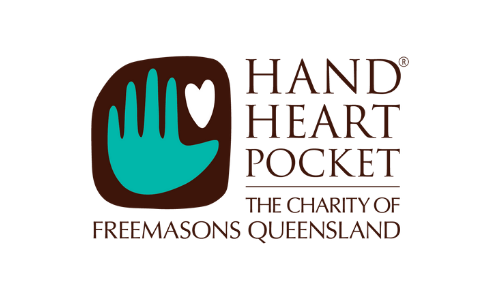 Acknowledgement of country
We acknowledge the traditional owners of the country on which we work and live and recognise their continuing connection to land, waters and community. We pay our respects to them, their cultures, and to Elders past, present and emerging.